A very, very long time ago, I was thirteen years old.
And do you know how I spent my free time?
I was getting my dance on--Astley style.
I was drooling over a certain prime-time bad boy,
(I even had an autographed fan letter. *sniffs* True story. #hatethegamenottheplaya)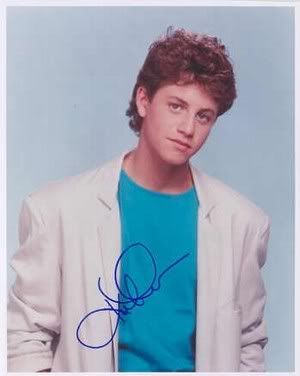 I was reapplying Clearasil,
trying to navigate ever-changing social structures,
and sneaking peeks of R-rated movies.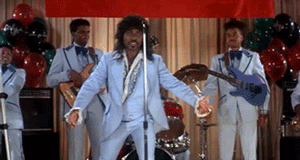 For your youngsters our there, this is a clip from COMING TO AMERICA. A MUST SEE!
What I most definitely was NOT doing was reading unassigned books, reviewing them for the world to see, and promoting their authors at the top of my lungs without payment or any kind of legitimate threat.


In other words, I was nothing like these amazing teens I've had the pleasure of getting to know over the last year:
Eli
(A still image for Eli was not available so I asked if I could use this .gif. He said, ...)
Of course there are many more new millennium bloggers not included in this post, but please know that The Valentines love and appreciate all of you!!
Now, go forth and read books.
And do your homework.
(

Something I never have to do again. EVER! Mwa ha ha)