Welcome to the world,
SNOW LIKE ASHES!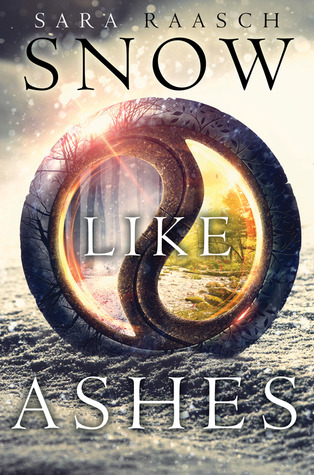 And hoorah to you, Sara Raasch. Since you were but a wee twelve year old scrawling in your notebooks, you've been waiting for this moment. And guess what?
ALL THE SEASONS OF THE YEAR ARE HAPPENING IN PRIMORIA.
THE VALENTINES ARE SO EXCITED TO WELCOME SNOW LIKE ASHES INTO THE WORLD. AND FOR THOSE WHO MAY NOT KNOW, SARA RAASCH WAS THE ORGANIZER OF OUR DEBUT GROUP, CORRALLING US TOGETHER AND HELPING TO TURN US INTO A FAMILY. SO SARA, YOU DEFINITELY NEED SOME WINTER THEMED CUPCAKES!
AND WHO BETTER TO HELP US CELEBRATE THAN OUR TRIED AND TRUE, WITH US SINCE THE BEGINNING, TEEN BLOGGER SUPREME, NONE OTHER THAN....