This week's Cupid Arrow comes from Desiree Thompson, and she requests that I profess my love to monoculars via poem. So to be honest, I had to look up what this was. Of course I've seen a monocular; I've just never knew they had a name. What? You never called them half-binocular or that mini-telescope-looking thingamajig?
For those of you still wondering...or maybe you're thinking of this...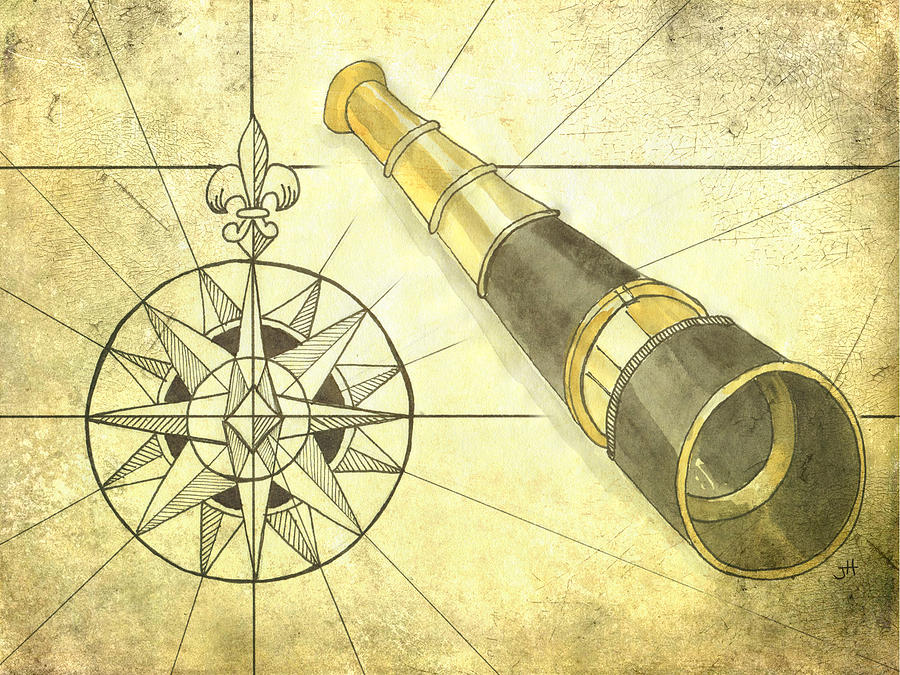 via fineartamerica.com
So Desiree, here is my haiku for monoculars:
My eye to the world
Used by lots: pirates, marines,
And peeping Toms.
Where would mankind be
Without your lenses, prisms,
And refracted light?
For those who must spy
And take notes at the same time
Try monoculars!
Thank you, Desiree! If there's something you want one of us Valentines to profess our looooove to, then click on the 'Shoot us an Arrow' link above. We can write poems, make videos, sing, dance, hula hoop, you name it. Enjoy this last burst of summer, and see you in the fall :)